Articles by category

: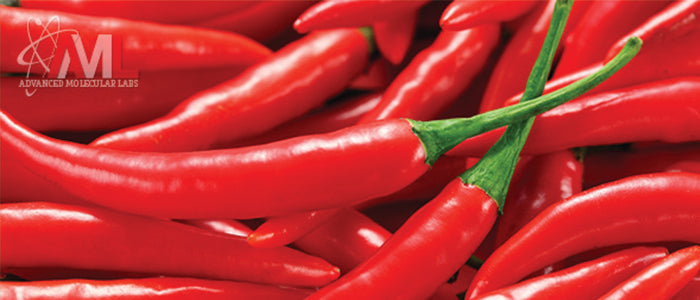 Capsaicinoids Promote Fat Loss
Capsaicinoids are chemicals found in red chili pepper used to make paprika, which is a spice used in chili and Mexican food. A review of literature by researchers from the Manchester Metropolitan University in England showed that capsaicinoids increased daily energy expenditure by 50 calories per day, which would produce significant weight loss after one or two years. However, few studies have examined the long-term effects of capsaicinoids on fat loss, blood pressure or heart rate. Capsaicinoids may be useful ingredients in weight-loss supplements, but we need more studies to determine their long-term effectiveness and safety.
References:
(Appetite, 59: 341-348, 2012)