MY GOAL IS:

pre workout

STRENGTH

ENERGY

FOCUS

HEALTH

PERFORMANCE
RECOVERY

SLEEP

weight loss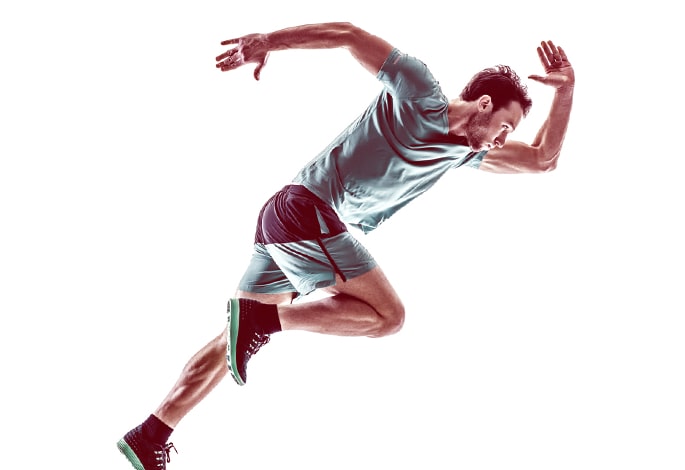 INSIDE AML
WHO IS
ADVANCED MOLECULAR LABS?
27 YEARS
PRODUCT LEADERSHIP
PIONEERS
IN NUTRITION & PERFORMANCE
23
BREAKTHROUGH FORMULAS & COUNTING
Stack & save
Take your results to the next level by stacking your supplements! AML products are designed to work together to help you achieve your fitness goals.
double up with 2-packs
Never run out of supplements again! Stock up and save on your favorite supplements with AML 2-Packs.
THEY CHOSE THE AML LIFESTYLE
Reviews verified by
OUR FOUNDER & ambassadors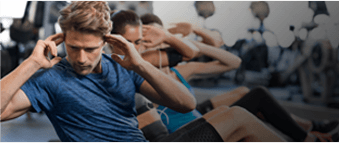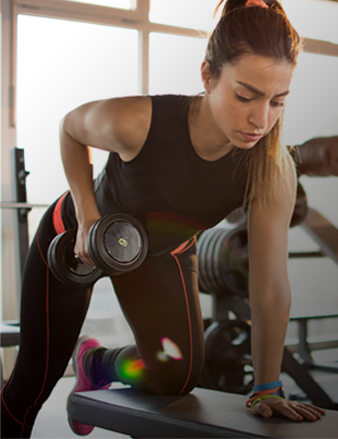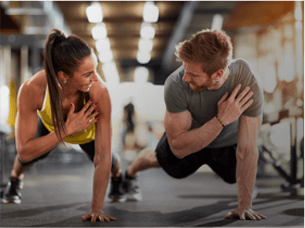 Steve Blechman, CEO
founder & CEO
Steve Blechman
AML Founder Steve Blechman knows a thing or two about dietary supplements and the fitness world. He started Advanced Molecular Labs (AML) because he wanted to bring something unique to the market; the most unique scientifically formulated nutraceuticals and dietary supplements that enhance optimum health and human performance. However, this concept and idea have been a part of a decades-long journey for Blechman.
READ MORE