Articles by category

: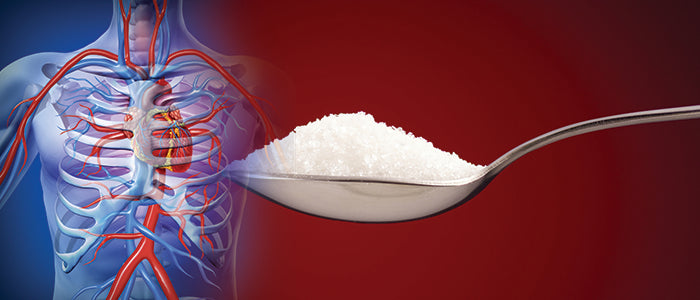 Diets High in Added Sugar Increase the Risk of Cardiovascular Disease
High consumption of foods containing added sugar increases the risk of cardiovascular disease— according to a study from the Centers for Disease Control and Prevention. Researchers studied the relationship between extra sugar intake and heart disease deaths between 1988 and 2010 in more than 30,000 people using data from the National Health and Nutrition Examination Survey. Calories from added sugar increased from 15.7 percent in 1988 to 16.8 percent in 2004, and then decreased to 14.9 percent in 2010. People consuming the largest amount of added sugar in their diet increased their risk of heart-related deaths by 175 percent. Overconsumption of added sugar foods increases the risk of cardiovascular deaths. On a positive note, Americans are getting the message and consuming fewer of these foods.
References:
(Journal American Medical Association Internal Medicine, 174: 516-524, 2014)