Articles by category

: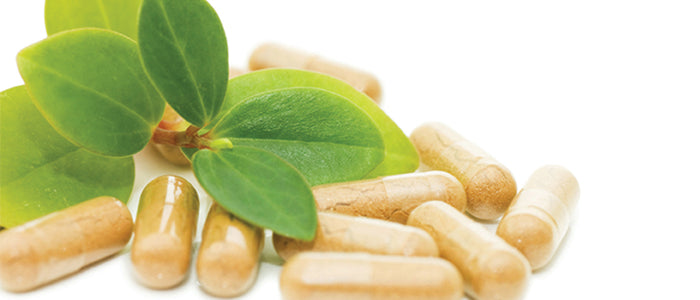 Green Tea Extract May Be Toxic to the Liver
Green tea extract contains a chemical called epigallocatechin-3-gallate (EGCG) that promotes weight loss by boosting thermogenesis (increased calorie use) and curbing appetite. Green tea extract is a popular weight-loss supplement, but it could be toxic to the liver. A study on rats from the University of Arkansas for Medical Sciences found that in animals with abnormal mitochondria (powerhouses of the cells), EGCG caused swelling in the mitochondria. The researchers suggested that green tea extract could cause liver problems in people with abnormal mitochondria. Obese people often have poor metabolic health, so they might experience side effects from green tea extract when trying to lose weight.
Refrences:
(Biochemical and Biophysical Research Communications, 443: 1097-1104, 2014)